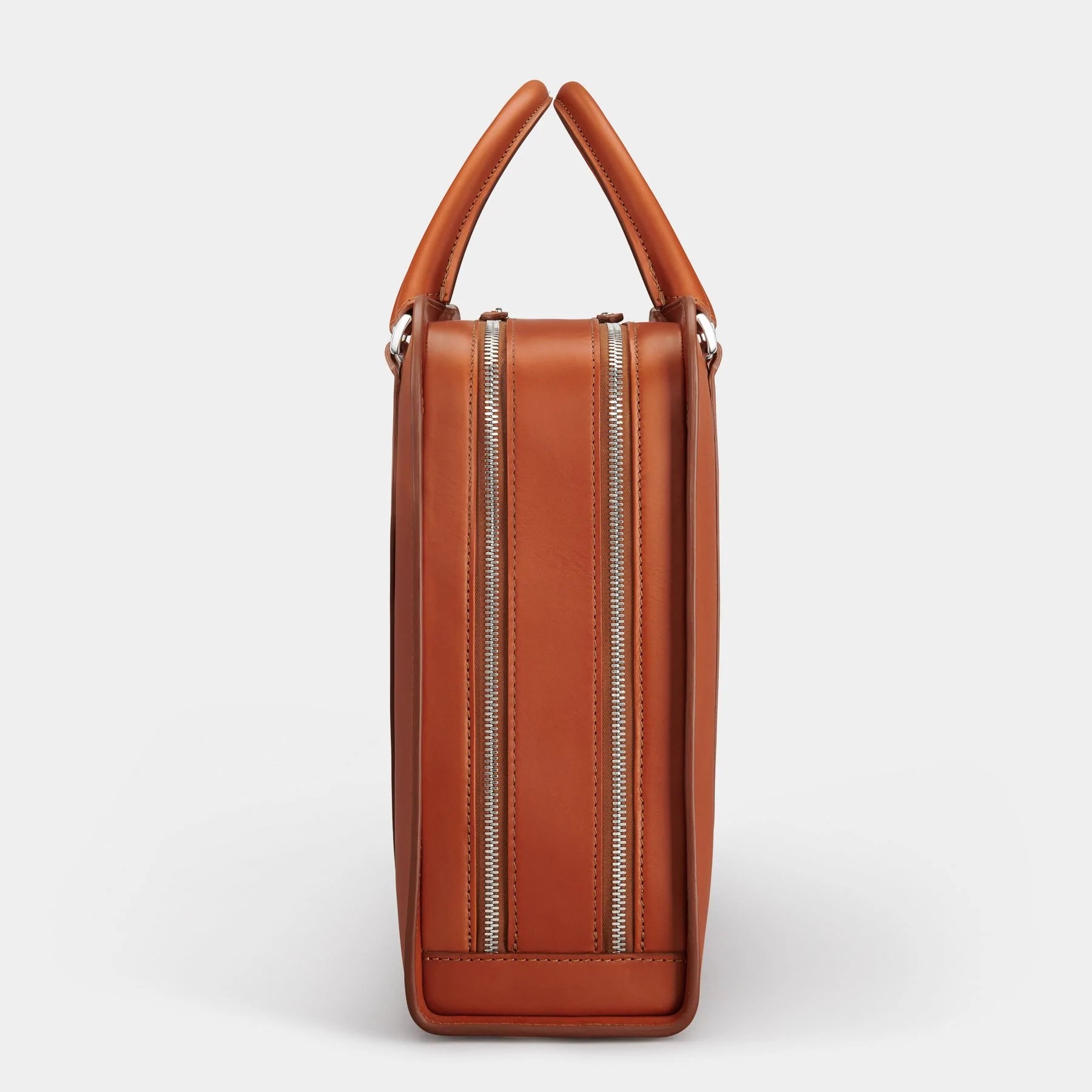 Italian Vachetta leather
The traditional style leather characterised by its smooth surface and natural finish. Italian heritage.
Made in Italy
Just outside of Naples, every Carl Friedrik product is handmade by a small team of artisans - masters of their craft.
Heavy-duty zipper
Every tooth in the zip has been individually brushed and polished before being assembled on the chain.
Zip seamlessly
With a zipper extending around three sides, it's easy to access all your items and stay organised.