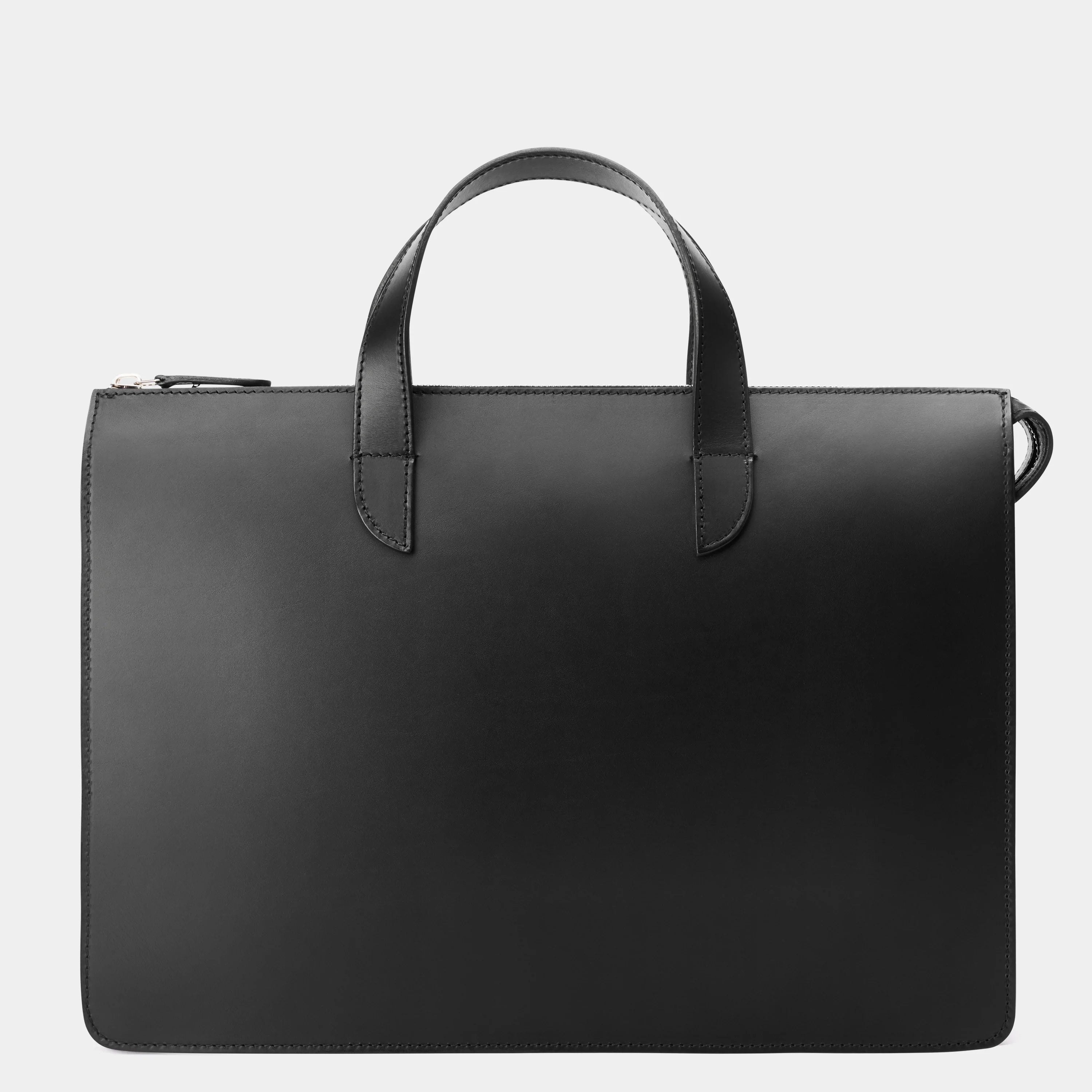 Italian Vachetta leather
The traditional style leather characterised by its smooth surface and natural finish. Italian heritage.
Made in Portugal
Handmade by a team of artisans at our factories in Portugal.
Heavy-duty zipper
Every tooth in the zip has been individually brushed and polished before being assembled on the chain.