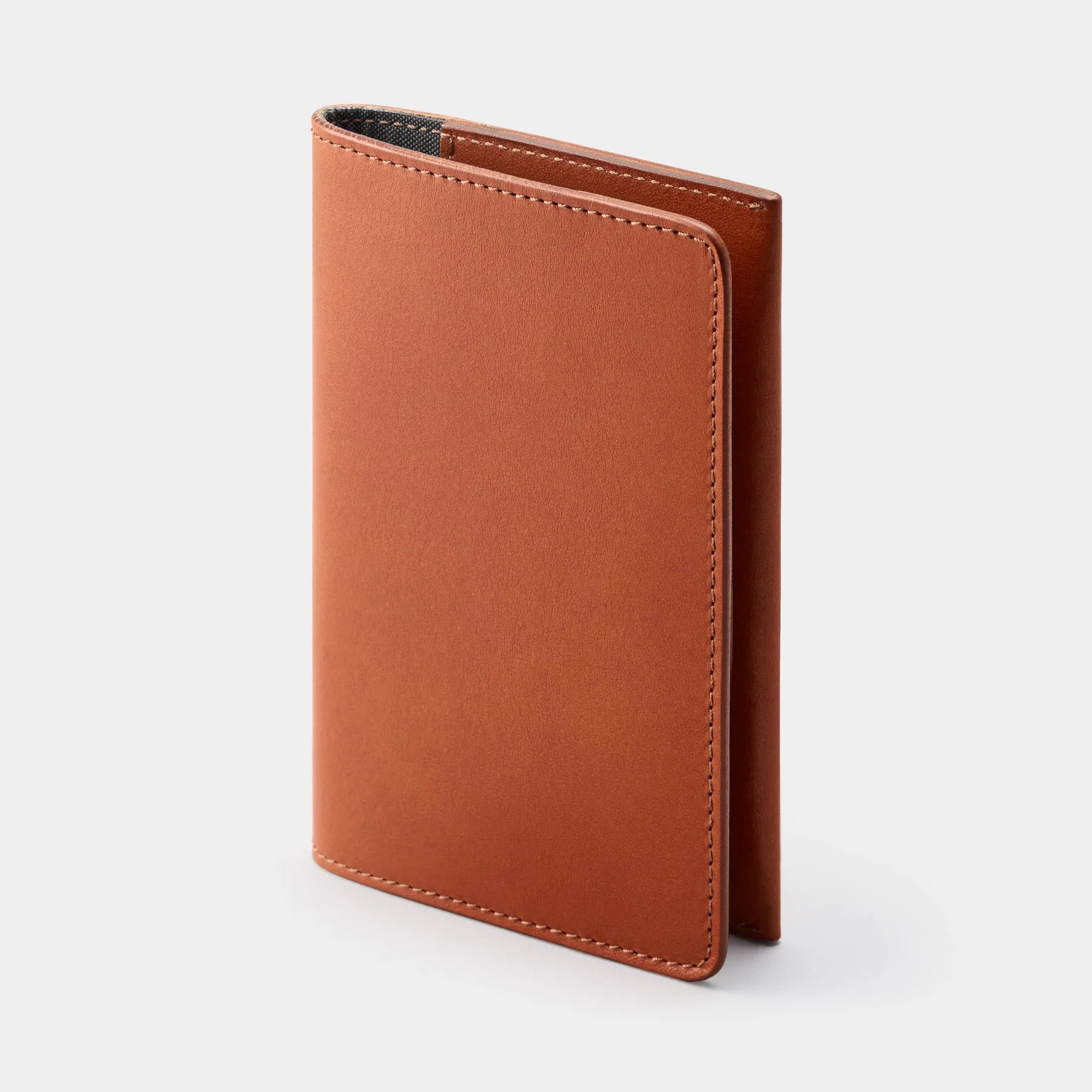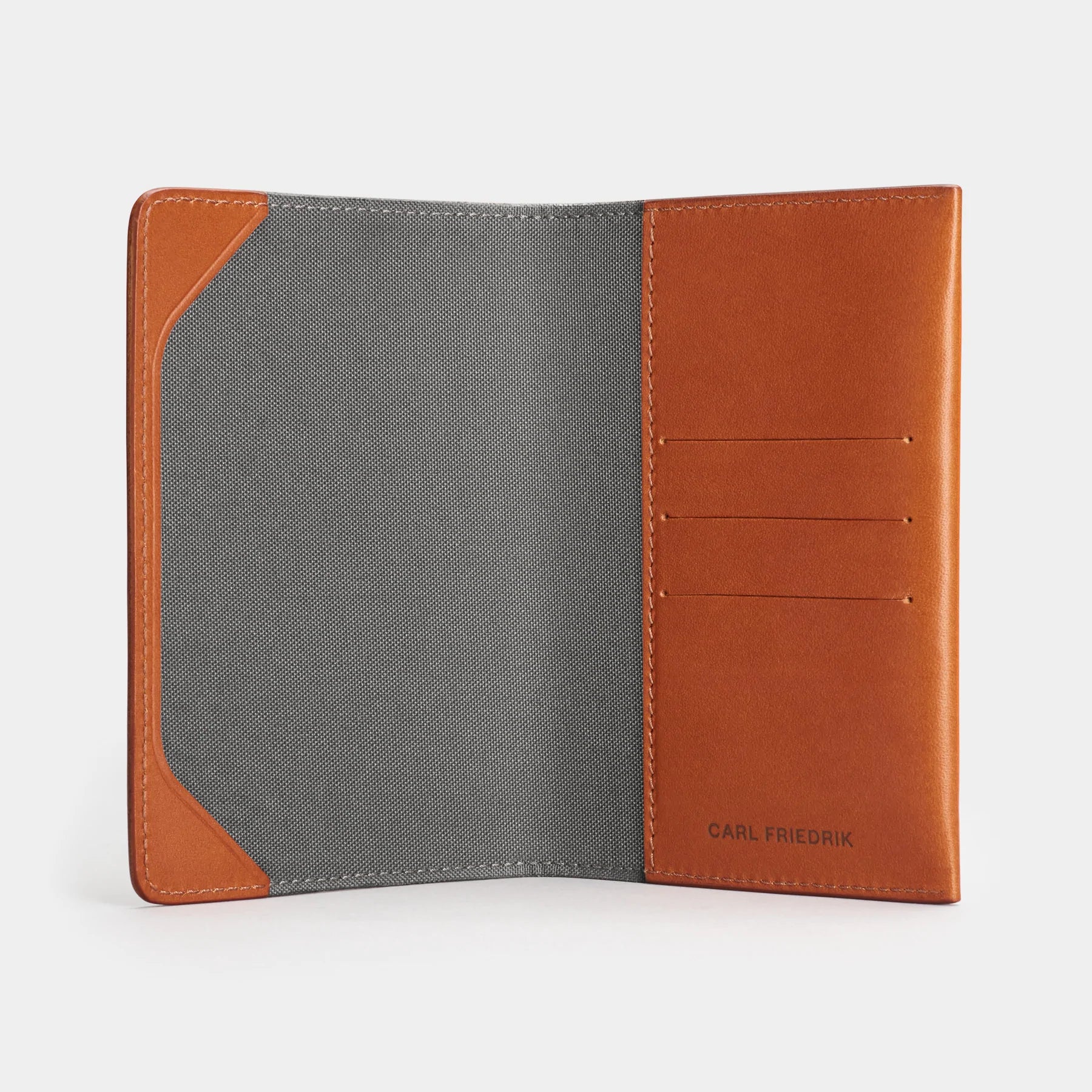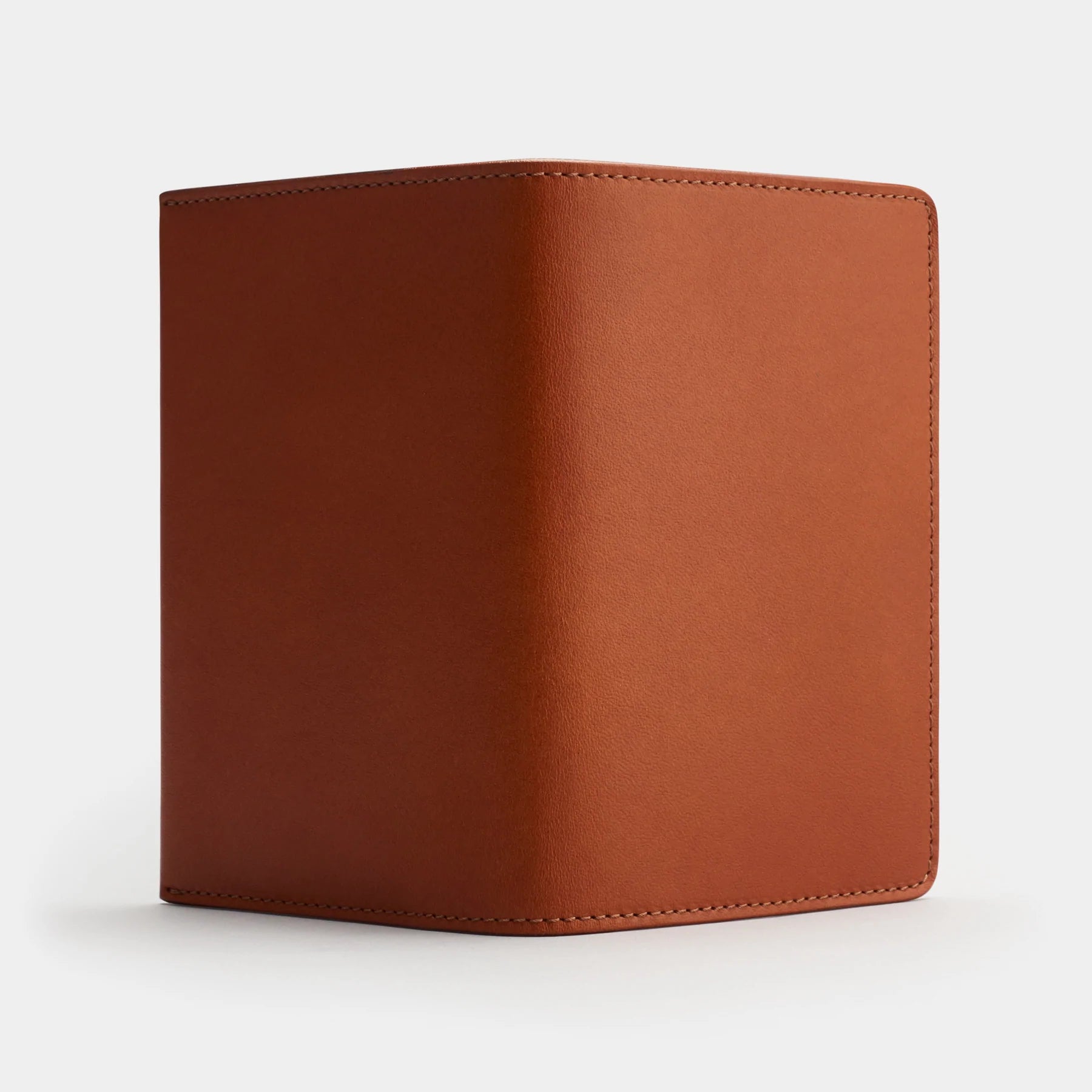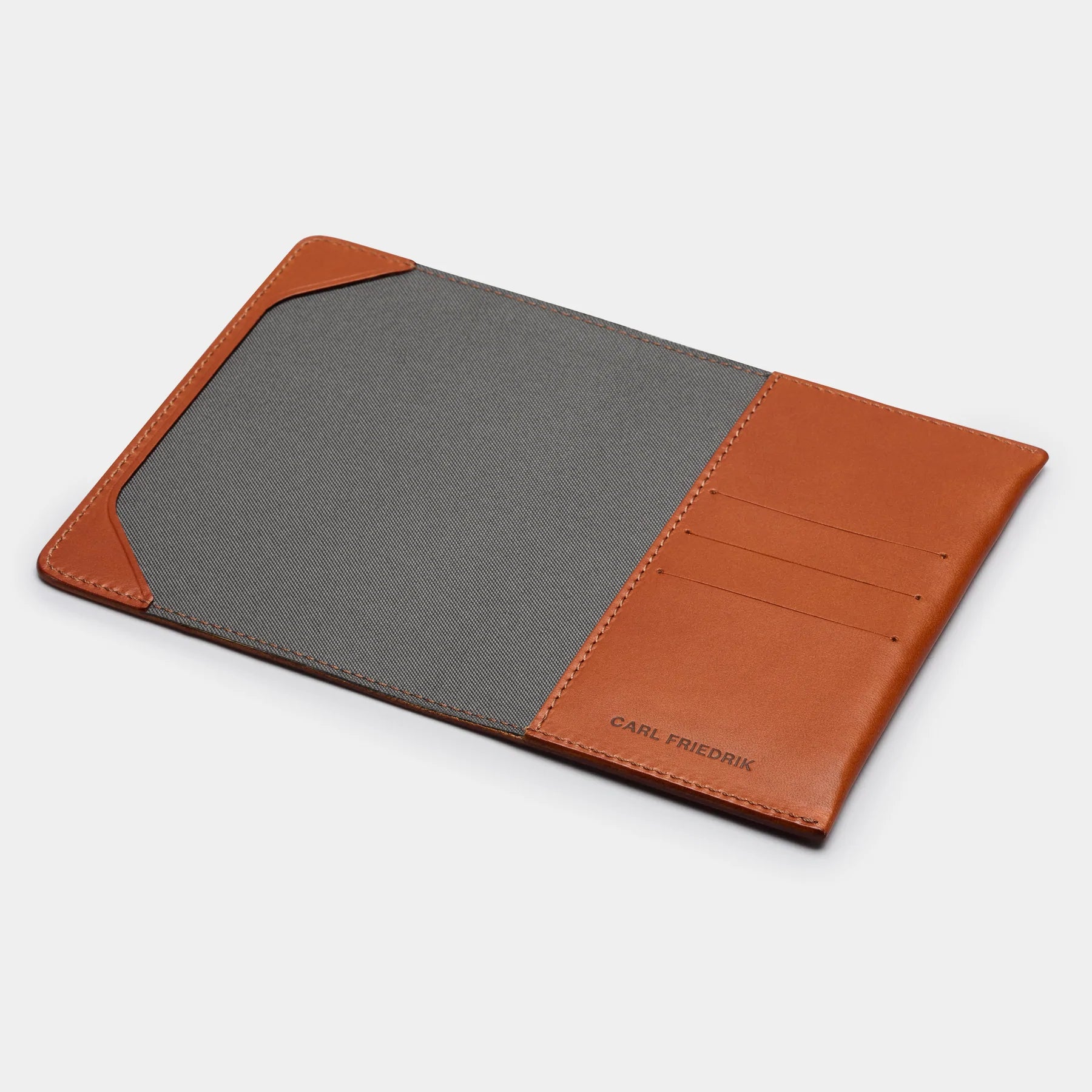 Italian Vachetta leather
The traditional style leather characterised by its smooth surface and natural finish. Italian heritage.
Made in Portugal
Handmade by a team of artisans at our factories in Portugal.
Nylon canvas lining
Strong and resistant to tears, the lining will keep leave possessions safe, secure and protected from scratches.