Women's leather bags

Perfect for both social settings and office use, our women's leather bags are stylish, easy to carry and built to last.

Lifetime warranty
To give you peace of mind, every one of our women's business bags fall under the lifetime guarantee.
100-day trial
The 100-day trial programme gives you the opportunity to test-ride any of our products for 100 days.
As featured in Wirecutter
Our Ashby women's tote was included in Wirecutter's list of Best Laptop Tote Bags 2022.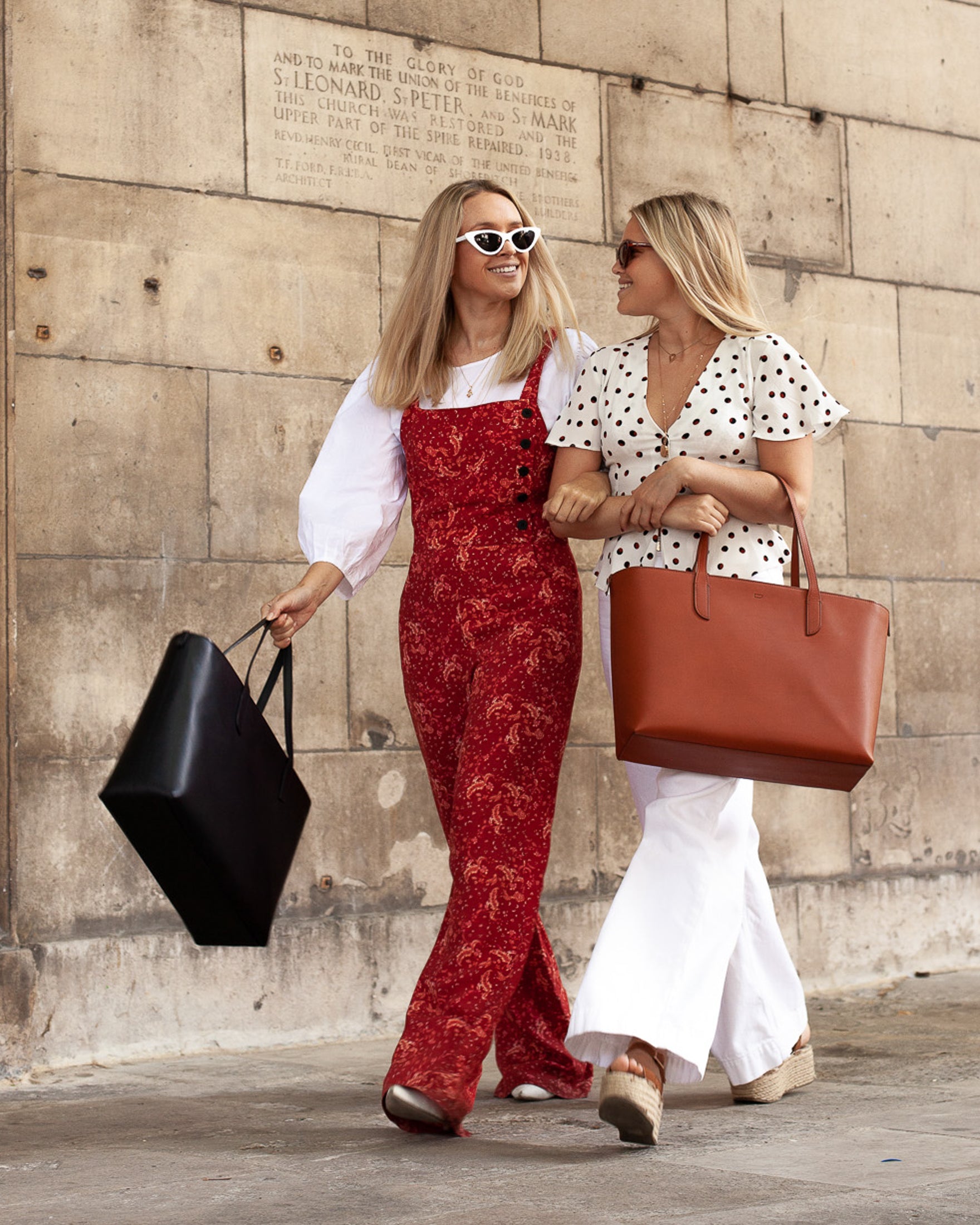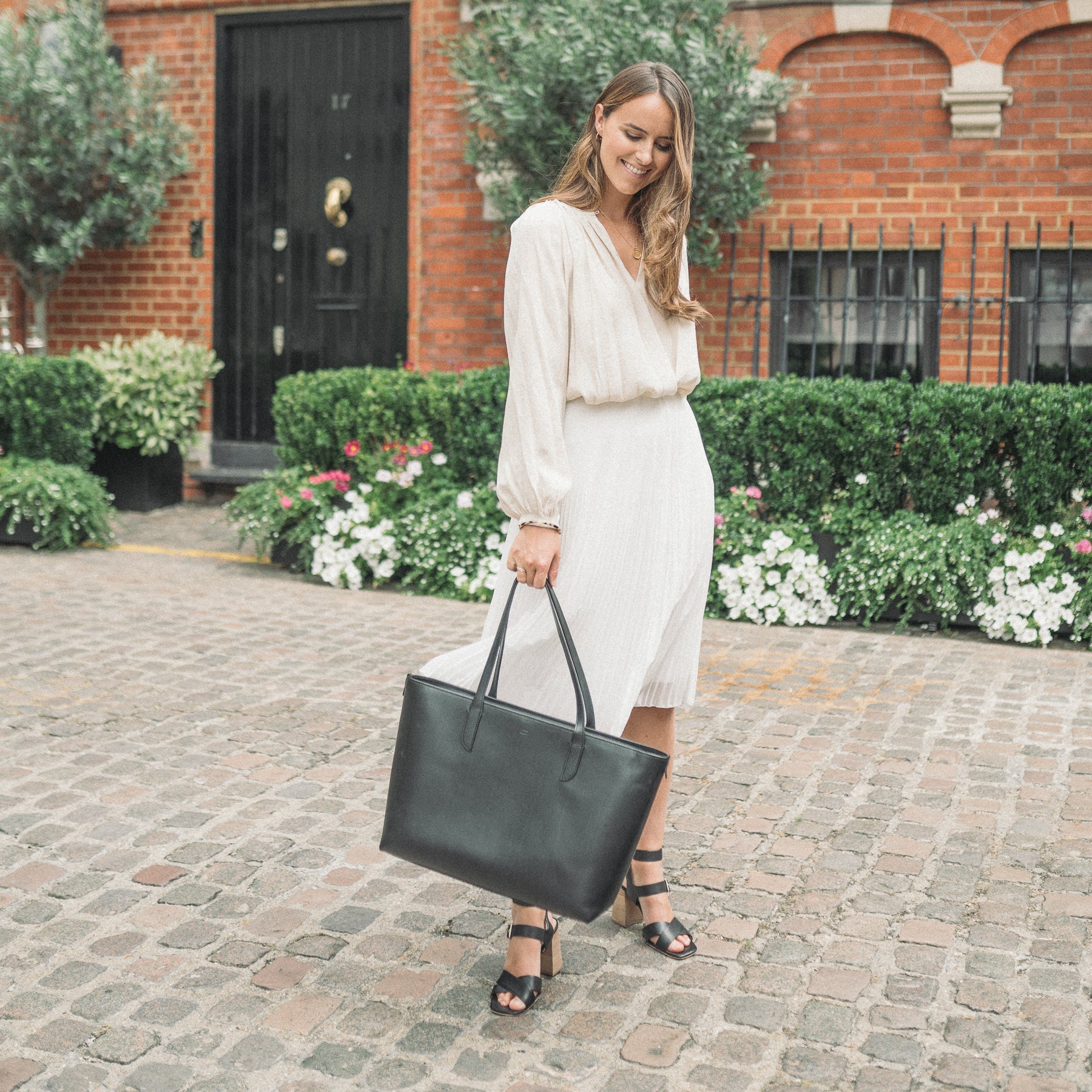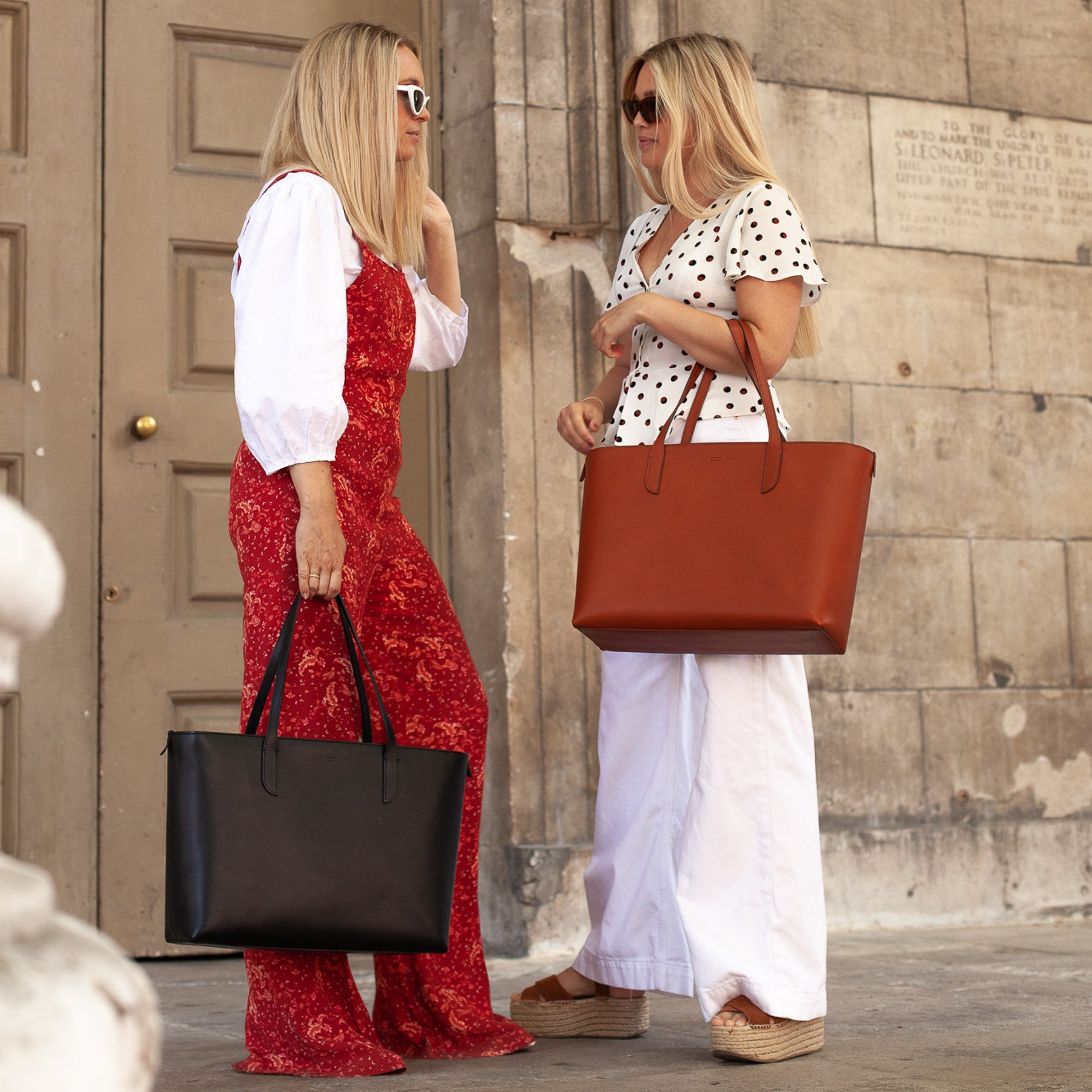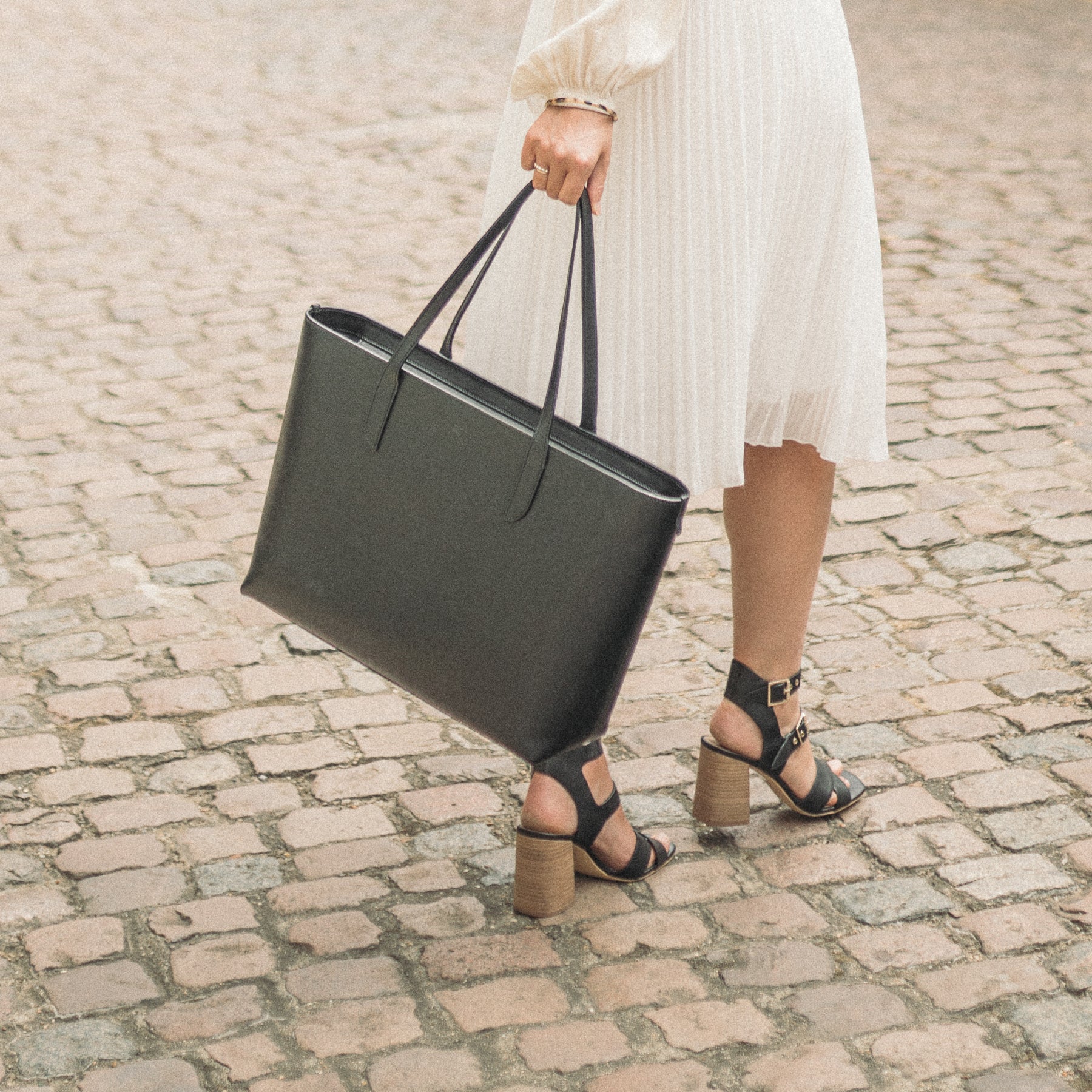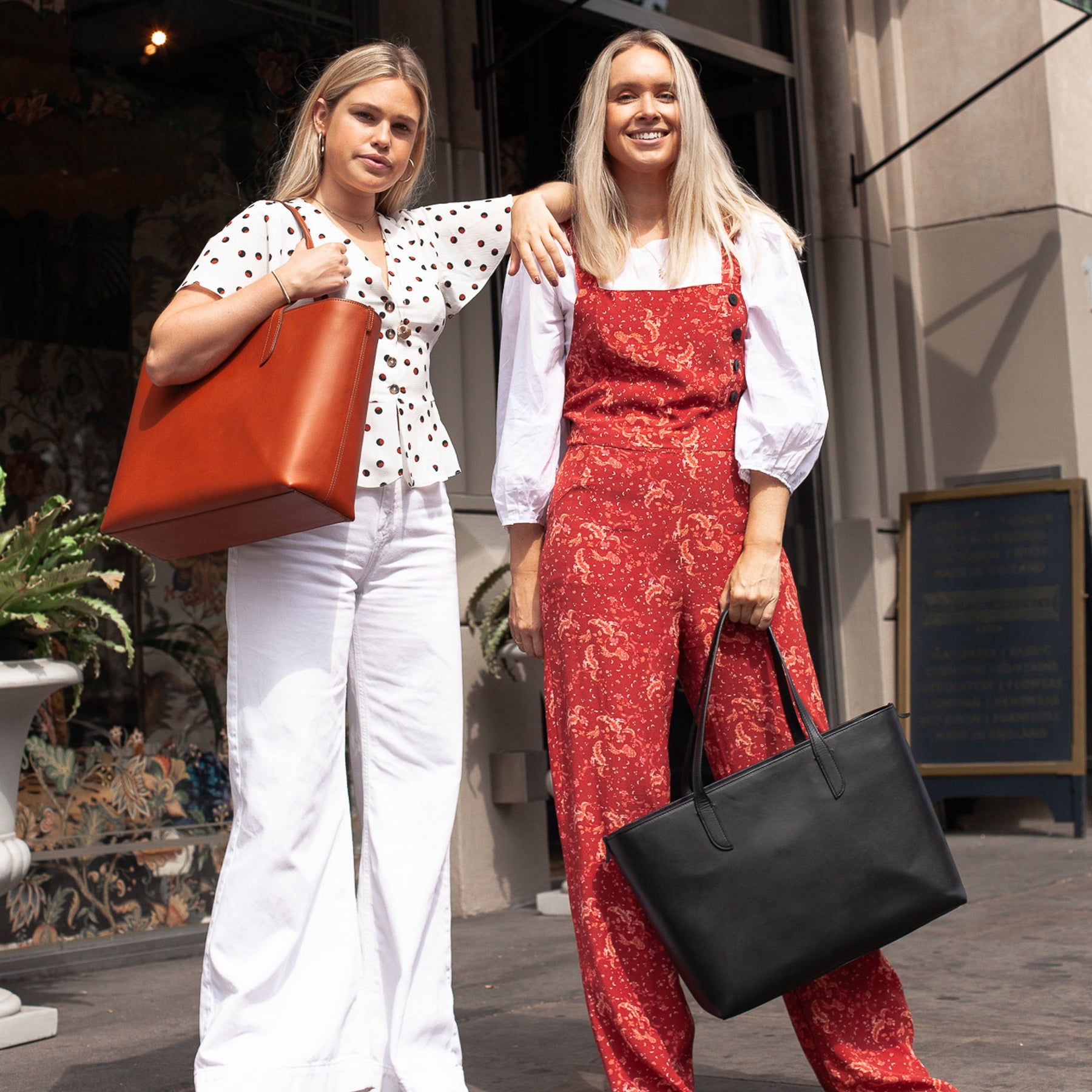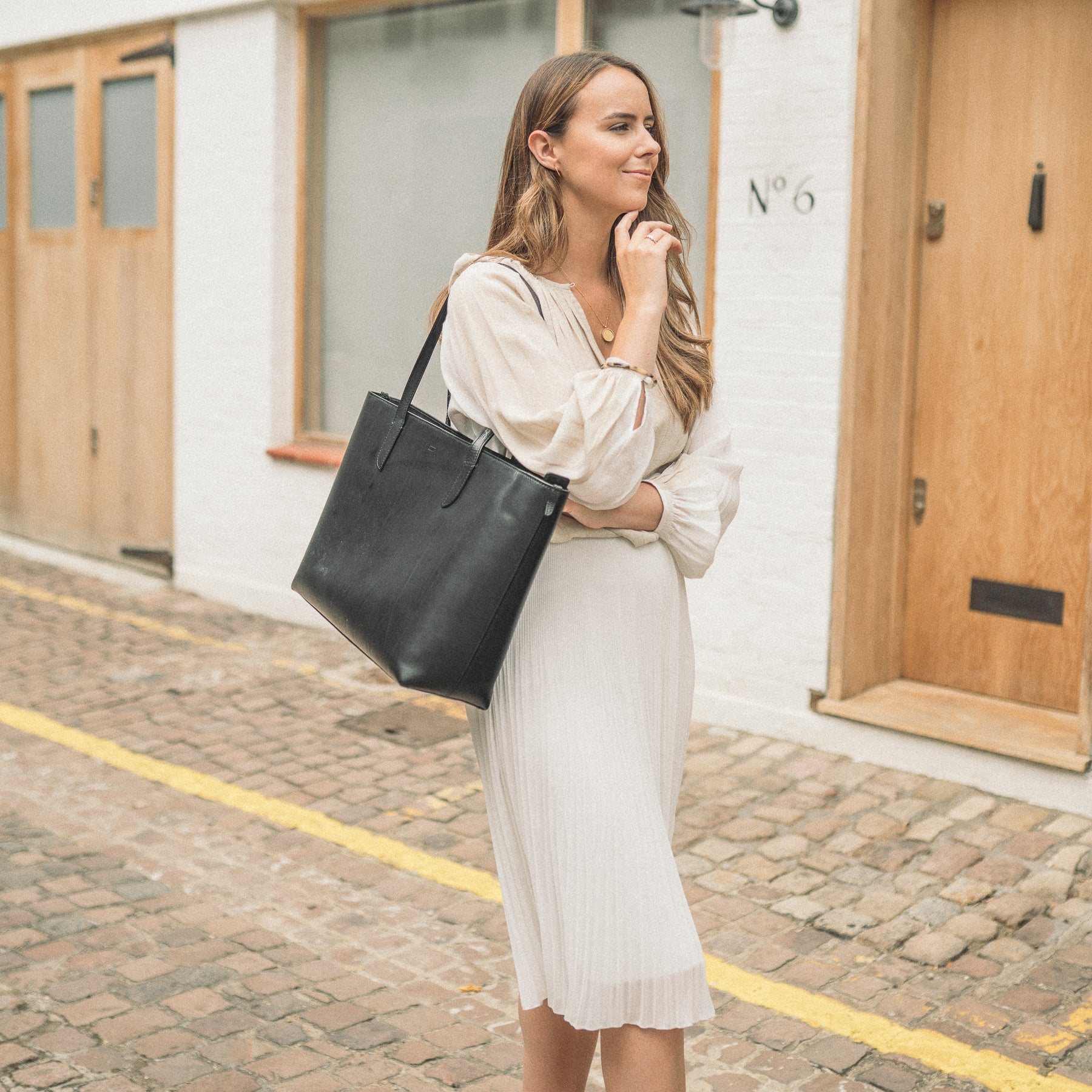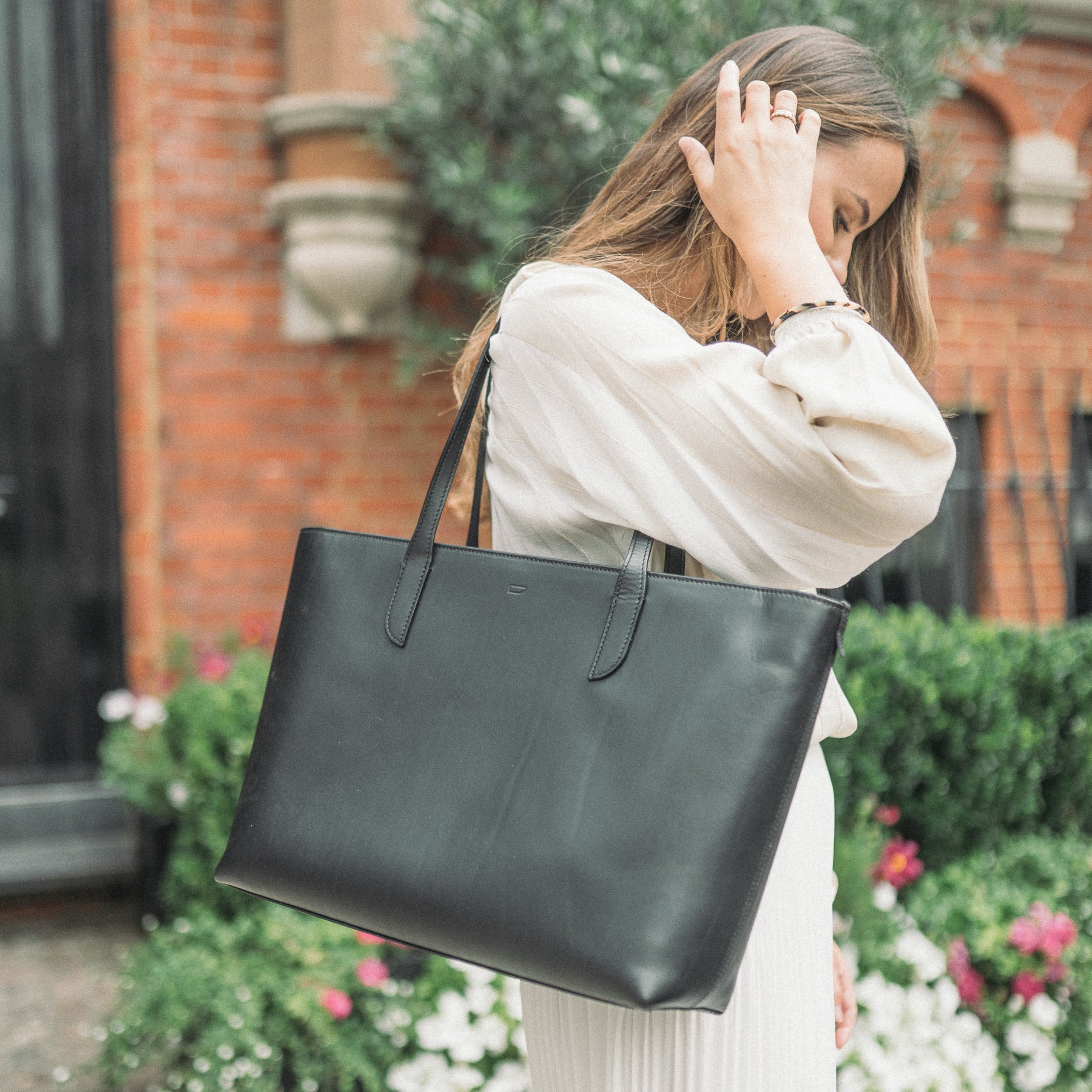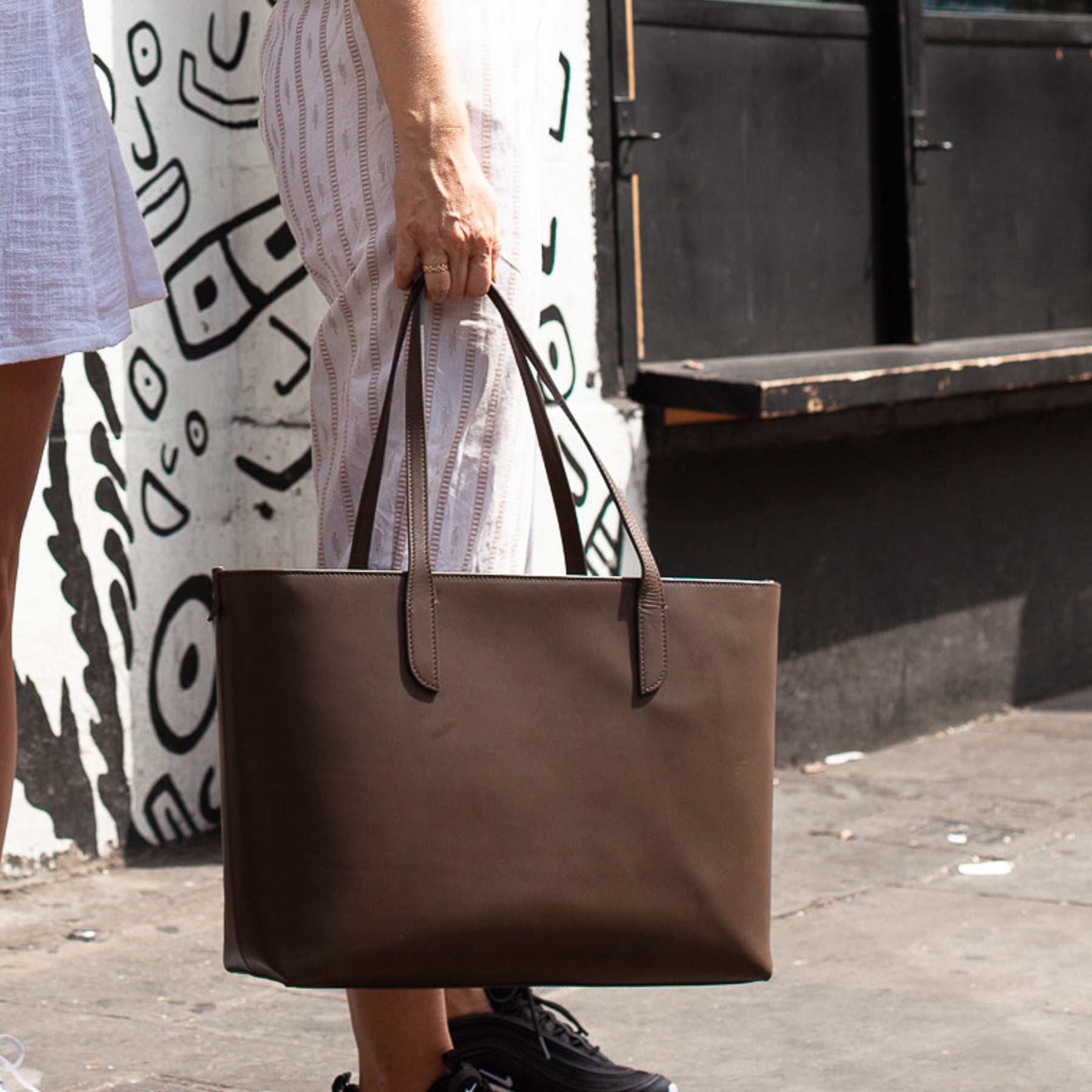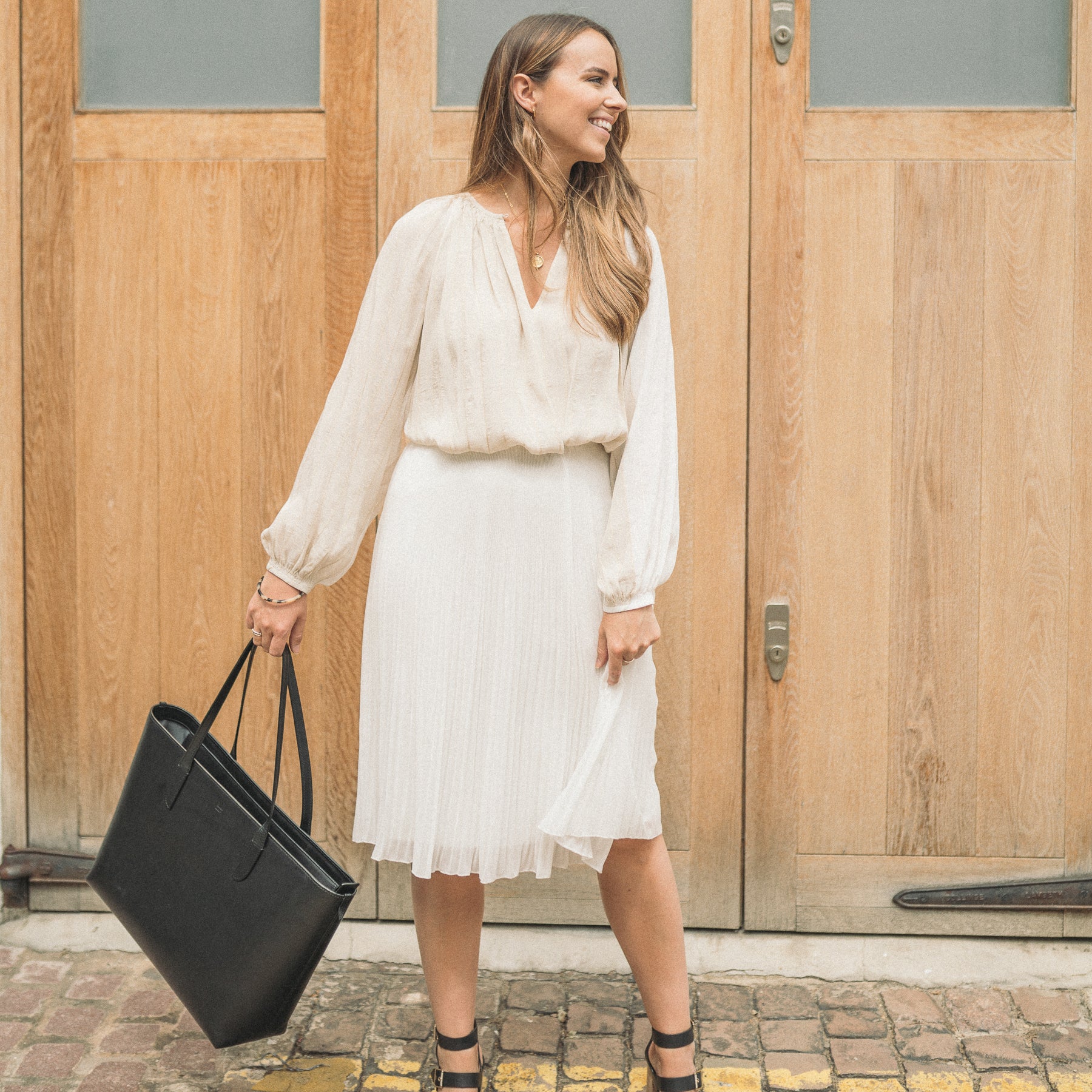 About our women's bags

The range is designed to work well with your lifestyle: whether you're planning that all-important meeting or transitioning into weekend mode, our elegant bags will impress wherever you go.

With features such as dedicated laptop compartments, leather keyholders and zip pockets, you can rely on our bags to support you throughout the day.

Each office bag for women displays a sharp, clean aesthetic inspired by Scandinavian minimalism. The premium Vachetta leather we use is produced by master artisans in our partner tannery in Tuscany, Italy.